Selling

Full

set of E8 GSR running gears:
6 speed Gearbox
ACD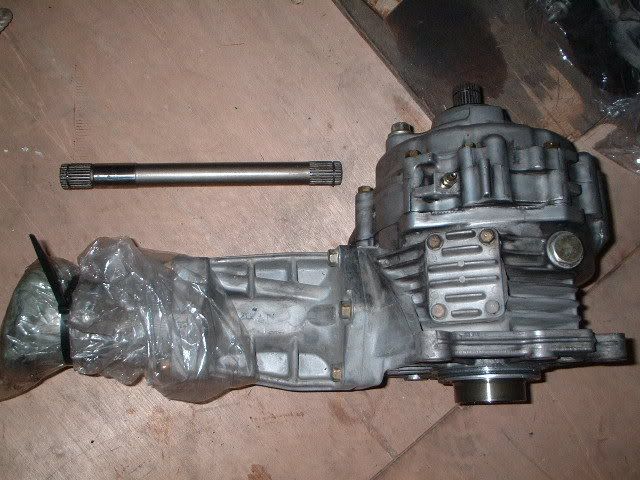 Center Prop shaft
Rear Diff Pump
Rear SAYC
SAYC controller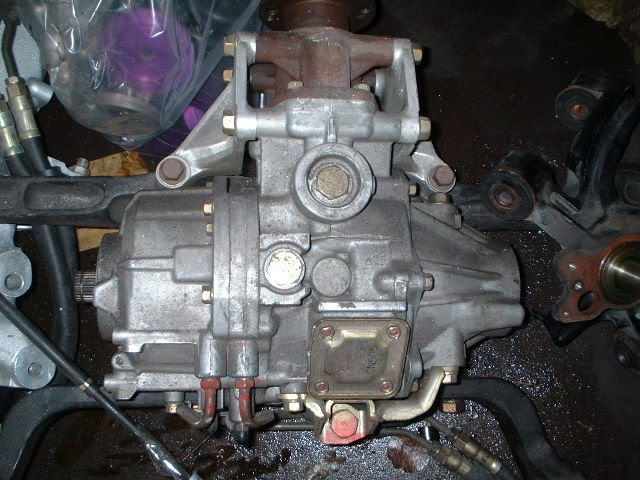 Not willing to spilt the running package. Unless Obscene amt given :blackeye:
Items still on car. Interested party can pay a deposit n remaining payment upon collection. Exhange given if items found faulty upon installation.
Pics are the quality of stuffs I've sold before in the past. Pls no time wasters cos no dealing with kids stuff here.
Sms 96980628 to deal.