another treatment pics to share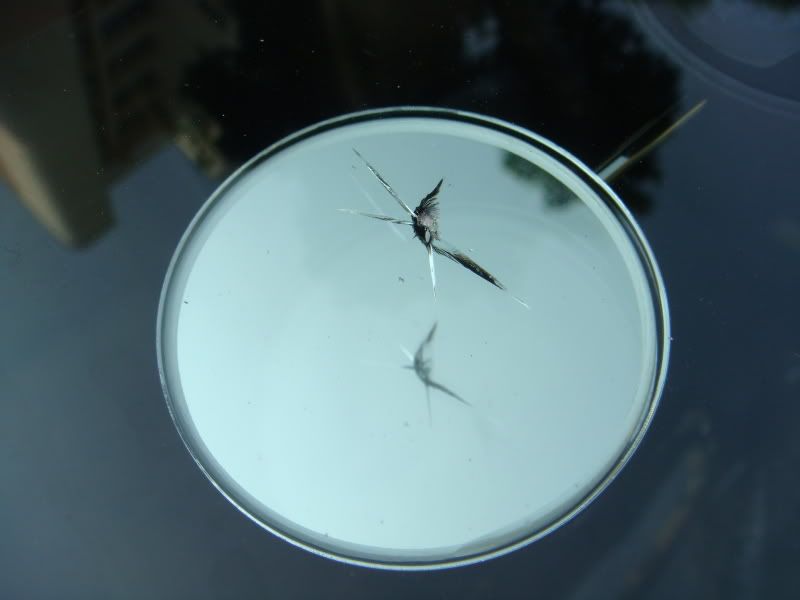 notice the break?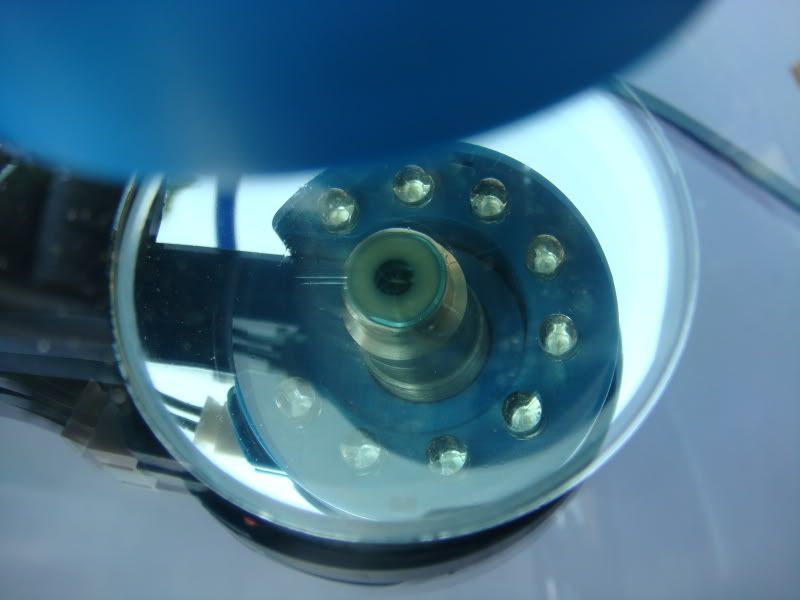 after the treatment - using with the Automated Machine Repair System couple with the PRISM™ technology Diamond Blu Wave™ curing kit,
the break have been vacuum and seal up nicely.
So do SMS/WhatsApp/eBuddy or call us for more enquiry or book appointment with us as below ya
- we thank you for your support.




Kenneth - 97530075 (

[email protected]

)
Vincent - 96580730 (

[email protected]

)