With the increasing number of members, we are proposing to come up with a new batch of design for the club T shirt. Apart from indicating your interests, we also welcome members to provide feedbacks and suggestions on the new design.
I have done up a sample design of how it will be like. For the first time, it shall be of Dry Fit Type with pattern on fabric. All logo and words shall be of embroidery type.
We will vote for the design first before choosing on the colors later.
Design 01
Design 02
Design 03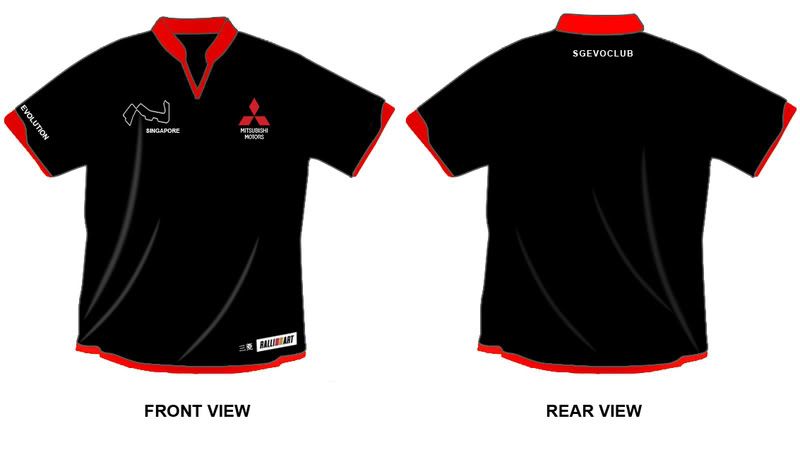 Design 04